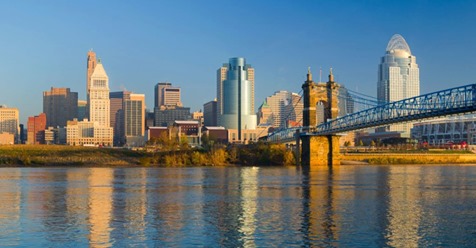 May 6, 2019
AmCon 2019  – Advanced Design and Manufacturing Expo
Come see 3-D Technical Services at booth 407!
Duke Energy Center – Hall B
525 Elm St., Cincinnati, OH
Tuesday, May 14, 9:30 am to 3:30 pm
Wednesday, May 15, 9:30 am to 3:00 pm
Free Admission, Free Attendee Parking, Free Seminars
Meet face-to-face with some of the finest job shops and contract manufacturers from throughout the U.S. and Canada.
More information here!