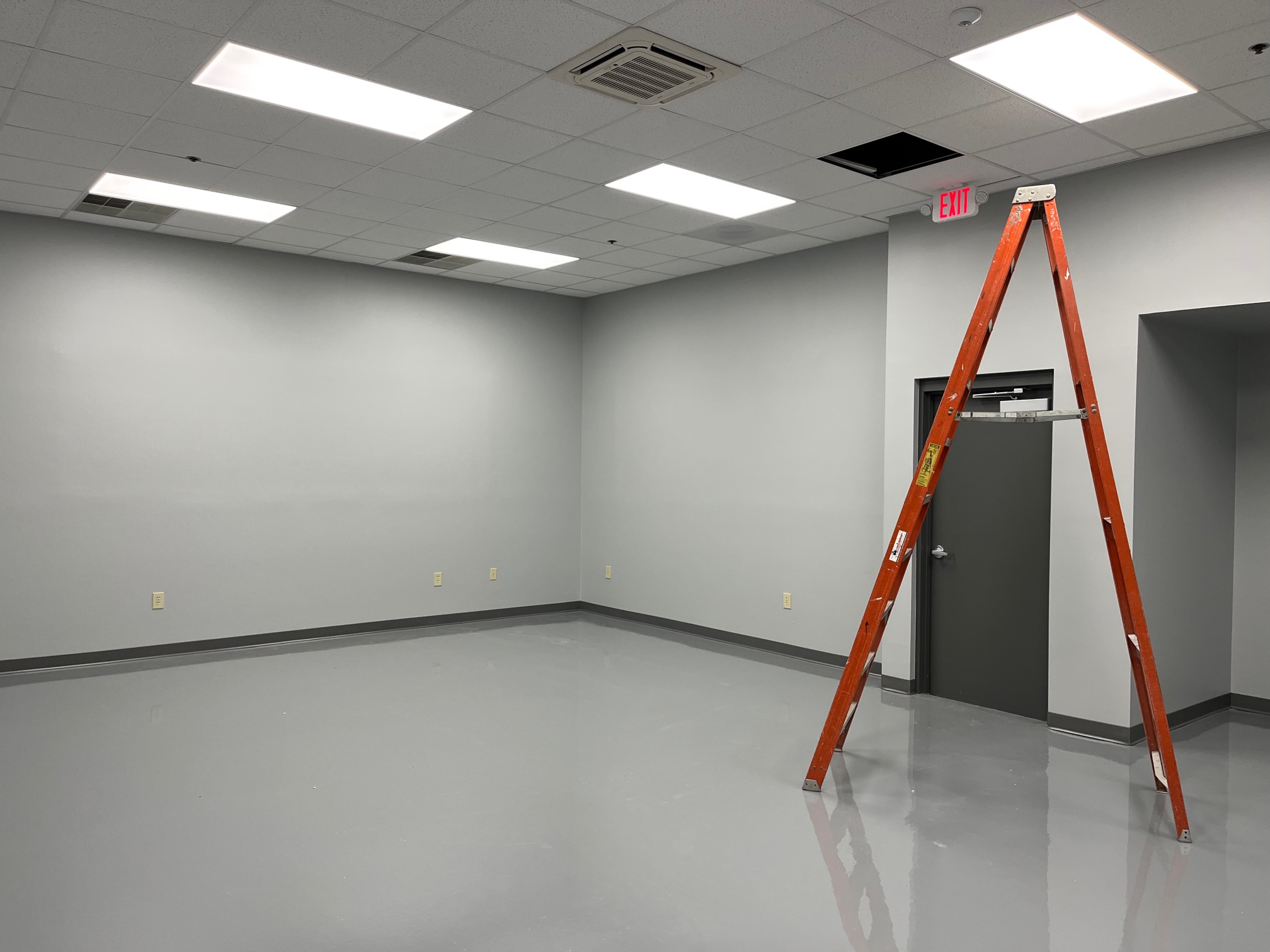 November 29, 2022
Service Expansion Dec '22
In December of this year, we'll be finishing up our building additions and renovations.
A new and improved 3D print lab, CAD/CAM area, conference room, lobby, and break area.
We'll also be getting 2 new Raplas PR 450 SLA machines to add additional printing capabilities in 2023. These machines are fast and offer a high resolution across the entire build platform. They will be running DSM Somos Evolve 128 (accurate, durable) and Watershed XC-11122 (accurate, clear and durable) sla resins.
Our current and future customers can expect to be better served with increased capabilities for rapid prototypes.
We're excited about 2023!