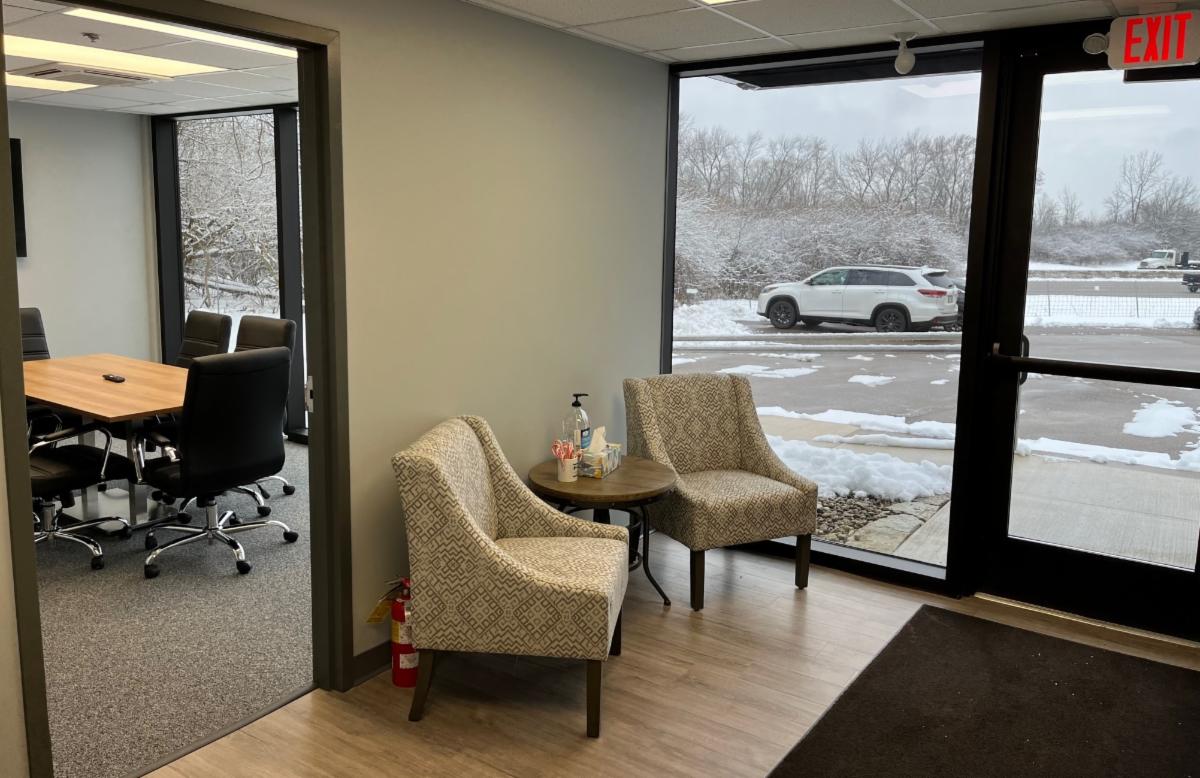 November 29, 2022
New Machines and Completed Renovations 2023
New machines have arrived and renovations have been completed at 3-D!
A new and improved 3D print lab, CAD/CAM area, conference room, lobby, and break area.
We also added 2 new Raplas PR 450 SLA machines to add additional printing capabilities. These machines are fast and offer a high resolution across the entire build platform. They will be running DSM Somos Evolve 128 (accurate, durable) and Watershed XC-11122 (accurate, clear and durable) sla resins.
Our current and future customers can expect to be better served with increased capabilities for rapid prototypes.
We're excited for the rest of 2023 and beyond!