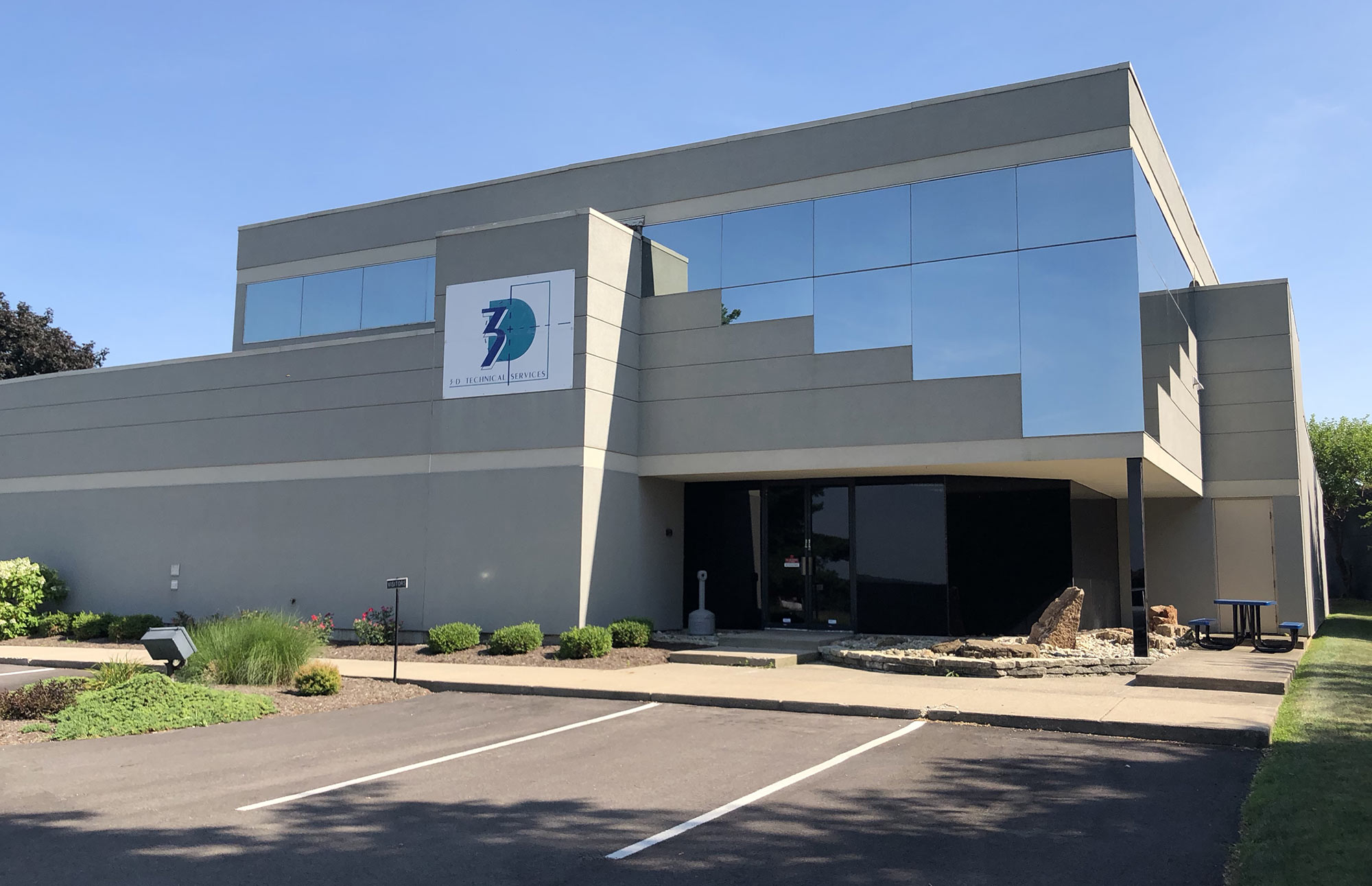 September 23, 2021
We Are Hiring!
See current openings, job details, and benefits
Rapid Prototype Lab Technician-West Chester
Rapid Prototype Lab Technician-Franklin and West Chester
Prototype Technician/Model Maker-Franklin
CAD/Solid Works Technician-Franklin

Send your resume with relevant work, training or hobby experience to mailto:3dtech@3-Dtechnicalservices.com.  Experience with hand tools, carpentry, power tools, precise measurements etc. is a plus.